Purpose
Your models will be clearer if objects are displayed neatly and in the right proportion to each other. This creates calmness and clarity, making your information more easily accessible. Moreover, if you move objects, BlueDolphin helps you achieve this in a convenient way.
How does it work
In BlueDolphin, it is very easy to create a comprehensible whole by means of the correct alignment. As soon as you start dragging objects, helplines will appear. The helplines automatically appear when you start to drag objects around and they are red in color.
Align the center of objects
Align multiple objects with each other


Align the top or bottom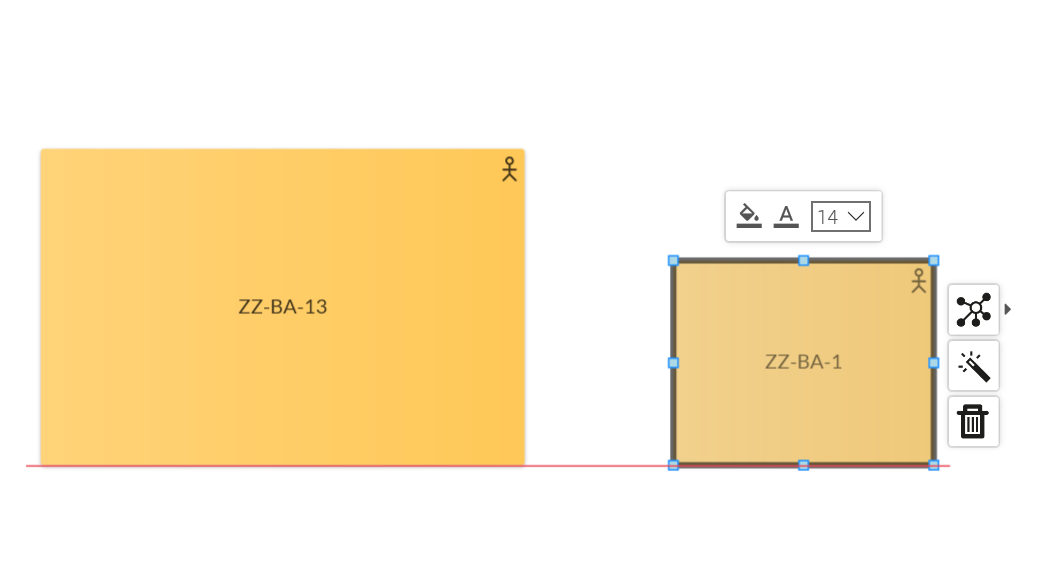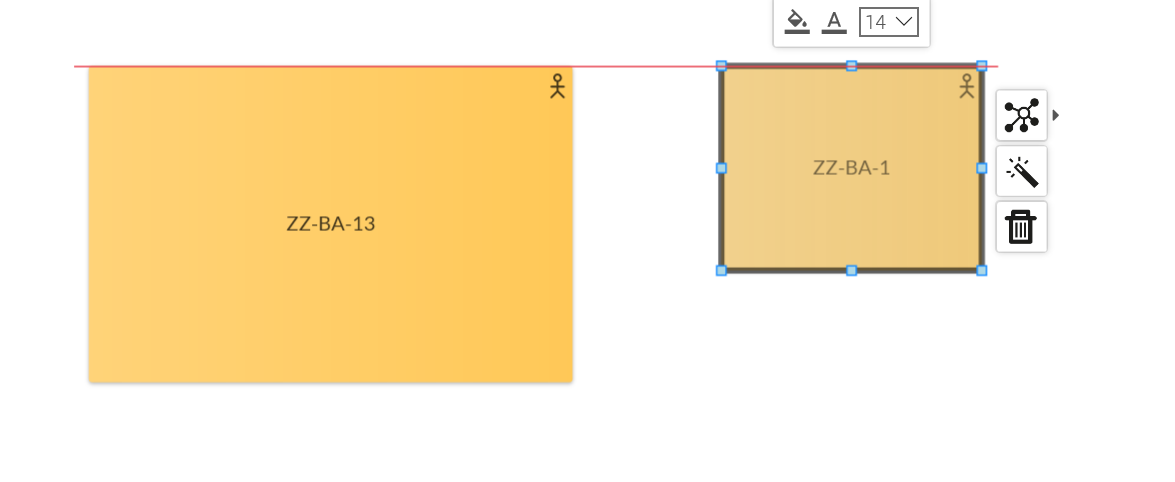 Align the left or right sides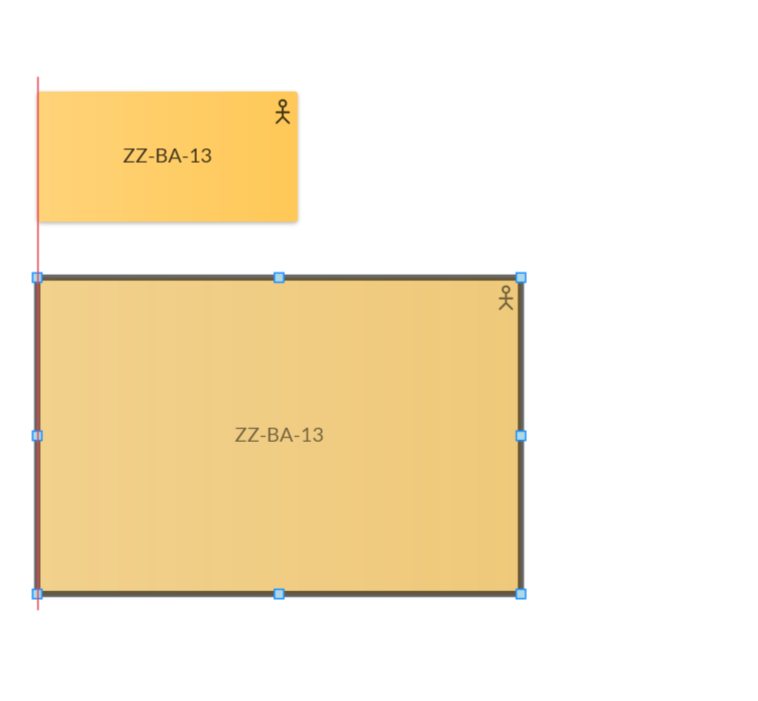 When moving objects, the lines will appear automatically.